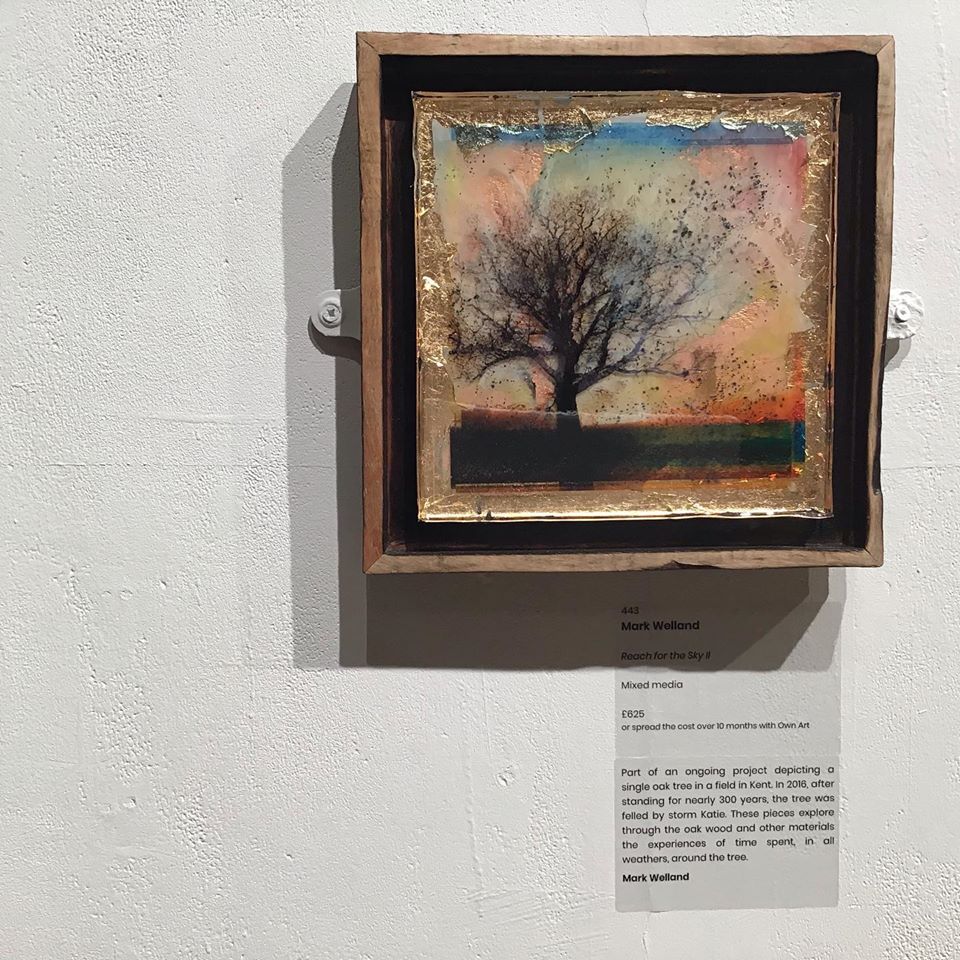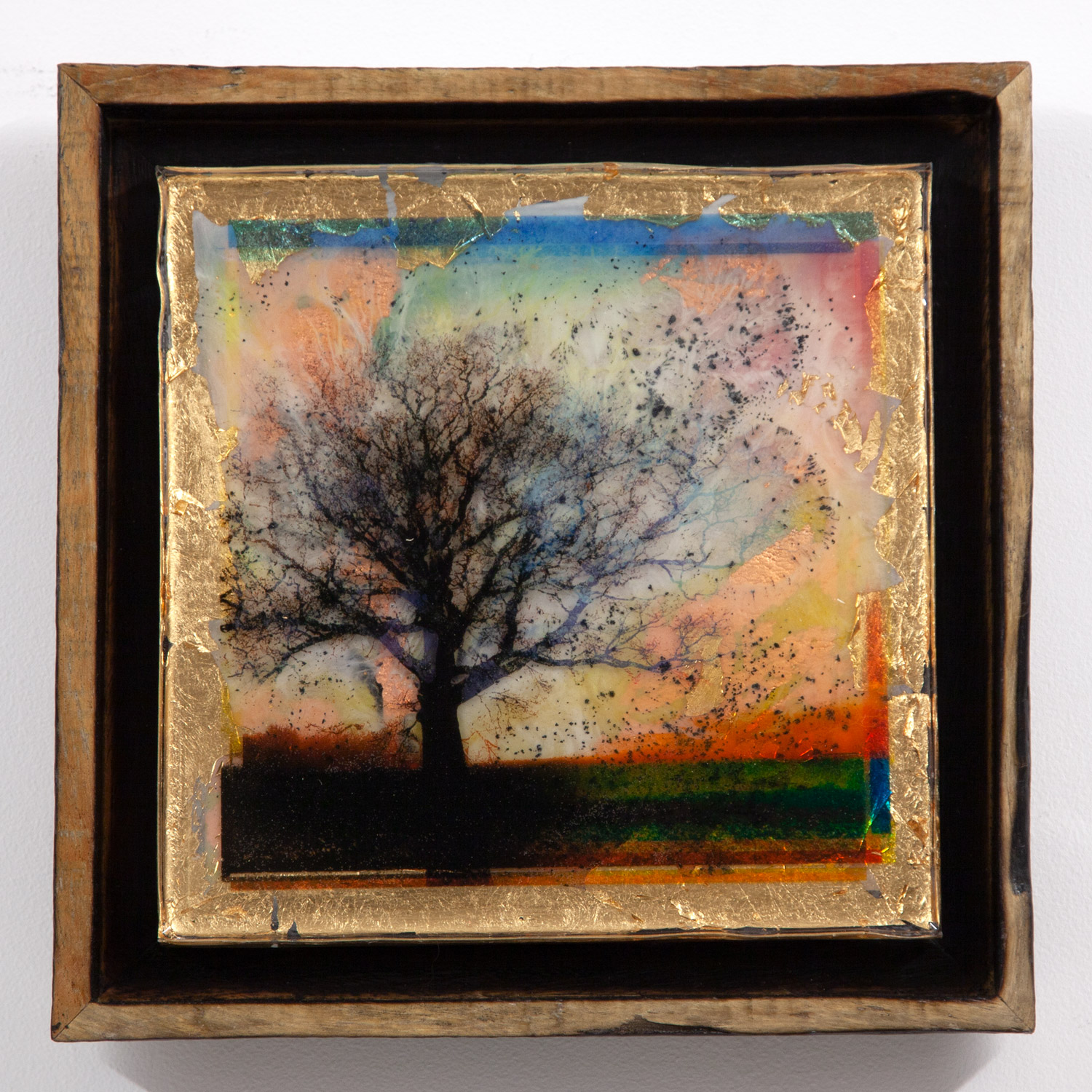 Reach For The Sky II – SOLD
Mixed media in Resin. 22x22cm. Framed.
From Asymmetree collection. Recently sold at The Royal Society of British Artists 303rd Annual Exhibition at the Mall Galleries, 2020. There may be a some from this series still available. Please contact Mark if you are interested in viewing or purchasing.