Description

---
SYMMETREE 61
A curtain of mist. On very rare occassions the mist would be dense enough to obscure the background landscape but still allow the sun to subtly appear through it. It has the effect of silhouetting the oak tree and isolating it from its environment. It becomes a singular hero.
Like many of the Symmetree pieces, this series is inspired by the relationship between the oak tree, sunshine and our own love to admire the presence of such majesty.
---
Symmetree 34 is available as a giclée print on stunning 350gsm 100% Cotton Hahnemühle Museum Etch Fine Art Paper.
Each print comes with a Certificate of Authenticity.
Available in 3 sizes
1 – 29.7 x 29.7cm – 11.69 x 11.69 inches (paper area) – Edition of 250
2 – 42 x 42cm – 16.53 x 16.53 inches (paper area) – Edition of 100
3 – 59.4 x 59.4cm – 23.39 x 23.39 inches (paper area) – Edition of 50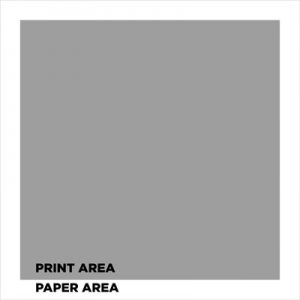 OPTIONS
Option 1 – Mark can supply this piece at a custom size.
Option 2 – Set in resin and framed. From an additional £175.
Contact Mark to discuss. Please quote 'SYMMETREE 61'
---
Please note that your order will take 7-10 days to create. Fine print takes time.
---
SYMMETREES
There are many ancient trees in and around the Weald of Kent. Like the Oak Tree at Badsell Park Farm, some are isolated within a farmed field.  Mark began an ongoing project in 2013, which to date has produced photographic, mixed media and sculptural studies. The project sets out to interpret the effects of factors like light, weather and time on the life and death of the tree.
After nearly 300 years of growth, the tree was toppled by storm Katie in the spring of 2016. This event hasn't stopped Mark working on the project. Sections of the tree are seasoning and are being applied in the artwork. They range from charring, creating charcoal, chipping, making oak dust and sculpting.
The Symmetree work continues to develop and is being shown in a number of galleries and art fairs.