Description

---
NEURAL NET III
Re-tree-val. A nod to the connectedness of things. It could be the connection of memories housed or the effect of what we see and store for later. Both rely on a network of connections to save and retrieve stored moments.
Many of the Symmetree pieces are created from a number of these photographs. Mark would typically use this circular motion and walk around the oak tree taking up to 12 photographs. They would then be combined together. The Rotational symmetree pieces would take this combination and step and overlay each around a central point. The outcomes are unpredictable and many are almost completely abstract. It is only when you look closely that you can see the limbs of the oak tree.
---
Circadian Rhythm is available as a giclée print on stunning 350gsm 100% Cotton Hahnemühle Museum Etch Fine Art Paper.
Each print comes with a Certificate of Authenticity.
Available in 3 sizes
1 – 29.7 x 29.7cm – 11.69 x 11.69 inches (paper area) – Edition of 250
2 – 42 x 42cm – 16.53 x 16.53 inches (paper area) – Edition of 100
3 – 59.4 x 59.4cm – 23.39 x 23.39 inches (paper area) – Edition of 50
4 – 80 x 80cm – 31.49 x 31.49 inches (paper area) – Edition of 25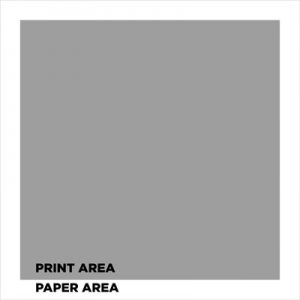 OPTIONS
Option 1 – Mark can supply this piece at a custom size.
Option 2 – Set in resin and framed. From an additional £175.
Contact Mark to discuss. Please quote 'NEURAL NET III'
---
Please note that your order will take 7-10 days to create. Fine print takes time.
---
SYMMETREES
There are many ancient trees in and around the Weald of Kent. Like the Oak Tree at Badsell Park Farm, some are isolated within a farmed field.  Mark began an ongoing project in 2013, which to date has produced photographic, mixed media and sculptural studies. The project sets out to interpret the effects of factors like light, weather and time on the life and death of the tree.
After nearly 300 years of growth, the tree was toppled by storm Katie in the spring of 2016. This event hasn't stopped Mark working on the project. Sections of the tree are seasoning and are being applied in the artwork. They range from charring, creating charcoal, chipping, making oak dust and sculpting.
The Symmetree work continues to develop and is being shown in a number of galleries and art fairs.